Truss wants deregulation to boost water investment, says Coffey
Description
Truss wants deregulation to boost water investment, says Coffey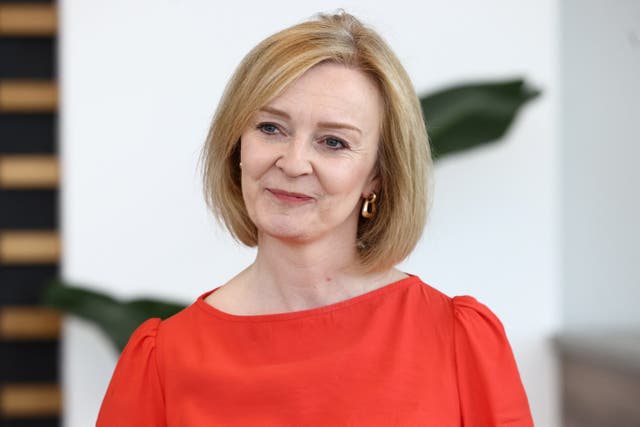 At last night's hustings, Tory leadership candidate Liz Truss made a comment about utilities regulators, including for water, becoming "less effective at doing the job" and not encouraging growth or competition.
Which games ​สล็อตผ่านทรูวอเลท have never been played before? It's possible to try out slots in free mode to find games you like. The right features Play camp slots
Work and Pensions Secretary Therese Coffey, who is backing Truss to win the leadership contest, says Truss would like to "streamline" the number of regulators generally.
"We need to try to improve the investment, but of course other things that we can do to do that is to remove some of the unnecessary regulation that we've inherited from the European Union," she tells BBC Radio 4's Today programme.
She adds that private investment is currently prevented from "really unlocking future infrastructure improvements".
"Liz wants to accelerate deregulation in order to make sure we get further investments right across the country," she says.